Welcome to
ICNA
Islamic Circle of North America (ICNA) is a non-ethnic, non-sectarian; open to all, independent, North America wide, grass root Islamic organization. ICNA has many projects, programs, and activities which are designed to help in the process of molding the individual and reforming society at large.
Program
To invite mankind to submit to the Creator by using all means of communications.
To motivate Muslims to perform their duty of being witnesses unto mankind by their words and deeds.
To organize those who agree to work for this cause in the discipline of ICNA.
To offer educational and training opportunities to increase Islamic knowledge, to enhance socio-economic justice in the society.
To oppose immorality and oppression in all forms, and support efforts for civil liberties and socio-economic justice in the society.
To strengthen the bond of humanity by serving all those in need anywhere in the world, with special focus on our neighborhood across North America.
To cooperate with other organizations for the implementation of this program and unity in the ummah.
Dawah
Dawah Booths
Street Dawah
Prison Dawah
Dawah Kits (Free Quran and Literature)
Open Houses
Billboards
Islam 101
Why Islam
Gain Peace
Embrace
Convert Neighbor Nets
Islam 101 Class
Seasonal Convert Potlucks
Annual Ramadan & Eid Programs
Annual Convert Conference
ICNA Relief
Hunger Prevention

Food Pantry

Feed The Hungry

Food Drives

Car Donation

Muslim Family Services

Back 2 School Giveaways

Free Health Clinics

Refugee Services

Women's Transitional Housing

Disaster Relief
ICNA Sisters Wing
Learn More About ICNA Sister's Wing
Young Muslims (Girls)
Learn More about YM Sisters
Young Muslims (YM Brothers)
Neighbornets
Study Circle
YM Retreat
Tarbiyyah Retreats
Young Muslims Conference
Young Muslims Leadership Conference
Professional Development
Activism
Islamic Learning Foundation (ILF)
ICNA Council for Social Justice (ICNACSJ)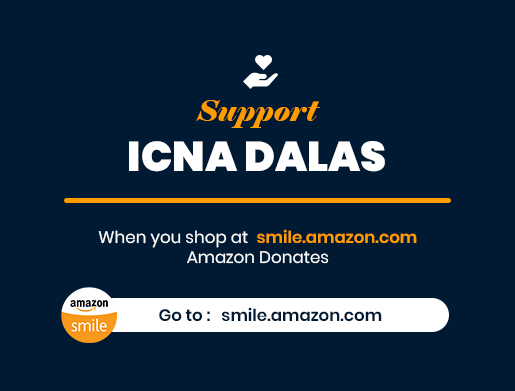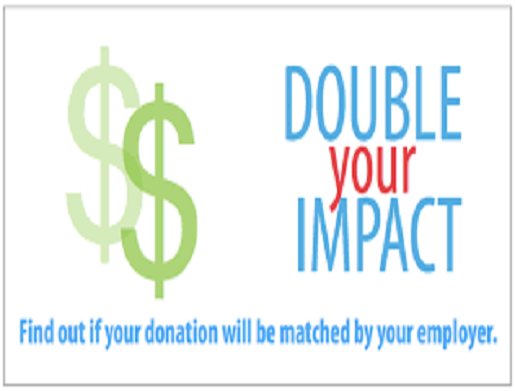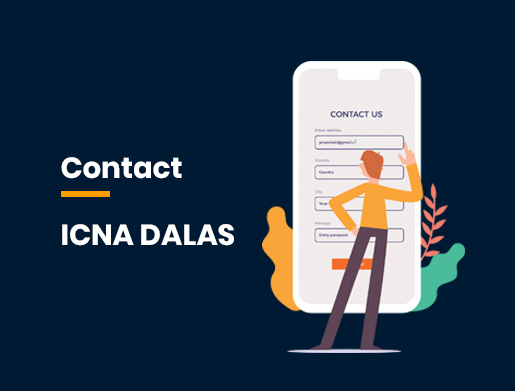 Questions? Contact Us Here!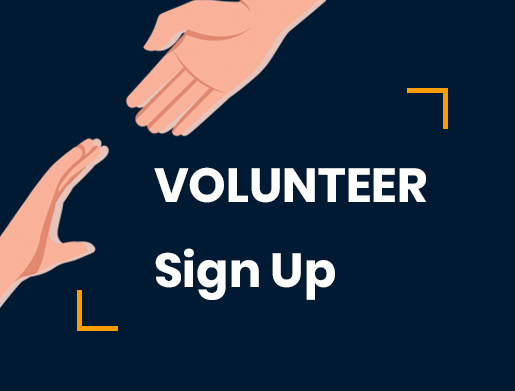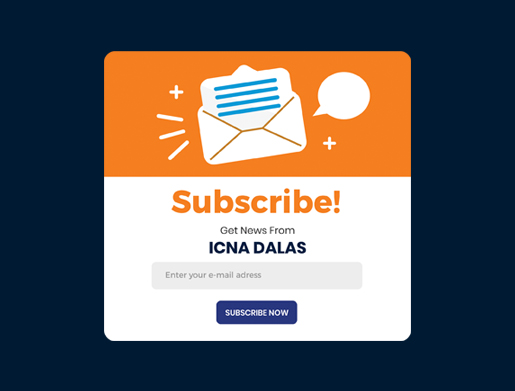 News Letter Sign Up Here!